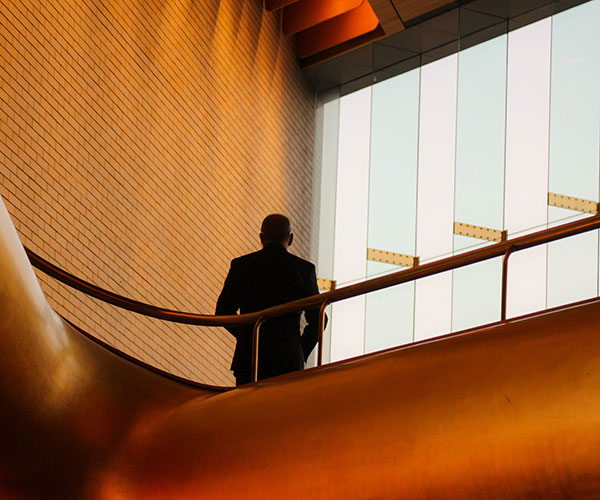 Contentious Probate.

This is a highly specialist area, dealing with

Will disputes,
Estate disputes,
Trust disputes,
Court of Protection issues.

We act on behalf of:

Individuals
Executors and Administrators
Trustees
Charities
Banks

We have the capability to deal with all disputes arising out of Wills and probate, including:-

•Bringing and defending proceedings where inadequate provision has been made in a Will.
•Claims regarding lack of testamentary capacity in the execution of Wills.
•Claims regarding undue influence in the execution of Wills.
•Claims regarding improper execution of Wills.
•Interpretation of the terms of a Will.
•Claims regarding agreements made with the deceased before death, particularly with regards to the disposalof the estate.
•Disputes over the identification of beneficiaries.
•Claims for and against Executors and Trustees.
•Trusts and charity disputes.
•Actions for or against negligent and/or fraudulent personal representatives for breach of Trust.
•Litigation involving negligent drafting of Wills and Trusts, and rectifying Wills and Trusts

In all cases, we first attempt to achieve an out of court settlement, and have experience of successfully concluding disputes for clients through mediation. However, where matters do escalate, we have in-house specialist Litigators who see the case through to court trial.

Please use the Contact Us link below