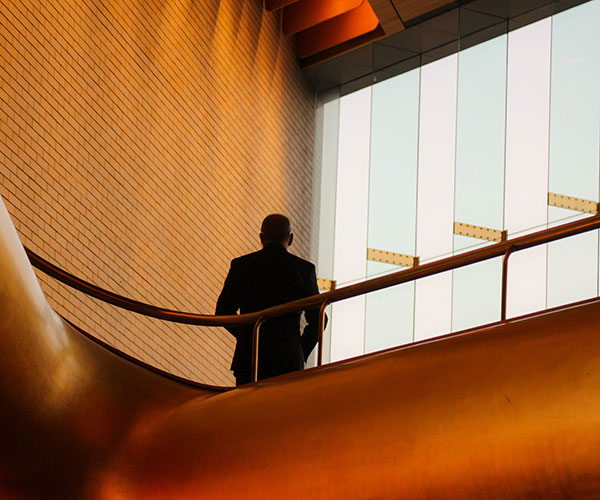 Wills and Probate can be a complicated matter to deal with, with many people unsure of where to turn when they are faced with putting together a valid Will which they can rely on to secure a future for their loved ones and ensure that there will be no problems in the administration of their estate.

This is where Wills and Probate lawyers can be a godsend, granting you peace of mind in the knowledge that all your affairs will be safely taken care of after you pass away.

Wills and Probate lawyers need to be experts in every part of the process, with a broad range of knowledge ensuring that they foresee any potential pitfall or problem before it is allowed to occur.

They need experience in fields ranging from tax issues to estate administration, and they need to know how to apply the rules and how best to ensure that the property and possessions of the deceased.

Why Do You Need a Will?

•To make sure the right people receive what you want them to receive
•So that you get the funeral that you want
•Your children have the right guardian

If you are living with your partner and not married a will is essential to make sure your partner can stay in the house after you die and receives the money you want him/her to receive.
Please use the Contact Us link below